Hola a todos!!, hemos actualizado la campaña con fotos de la peana de resina que llevará la miniatura de The Gravekeeper.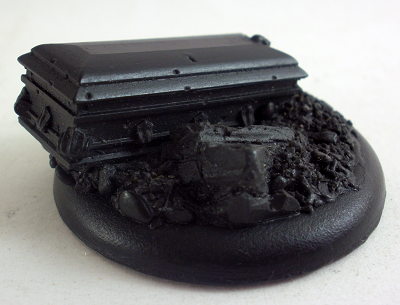 También hemos decidido dar una nueva recompensa a todos los que nos apoyan en la campaña; todos los mecenas que tengan en su aportación a la miniatura de The GraveKeeper, o la elijan mediante add on recibirán además un ataúd extra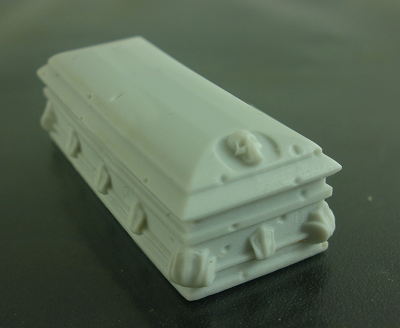 Apoyadnos en nuestra campaña, ya estamos muy cerca de conseguirlo!
https://www.kickstarter.com/projects/14 ... bie-season